October 22 – December 4, 2014
Opening reception: October 22, 2014
Conversation with the artists, October 22, 6 p.m.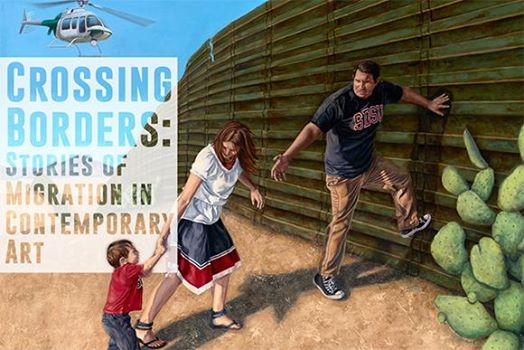 Guest curator Eric Almanza '04, a CSUDH alumnus and painter whose works will also be on display. He has selected the following artists whose work focuses on migration and immigration: Nery Gabriel Lemus, Oscar Magallanes, Antonio Pelayo, Eric Almanza and San Jose pure-fiber artist Consuelo Jimenez Underwood.