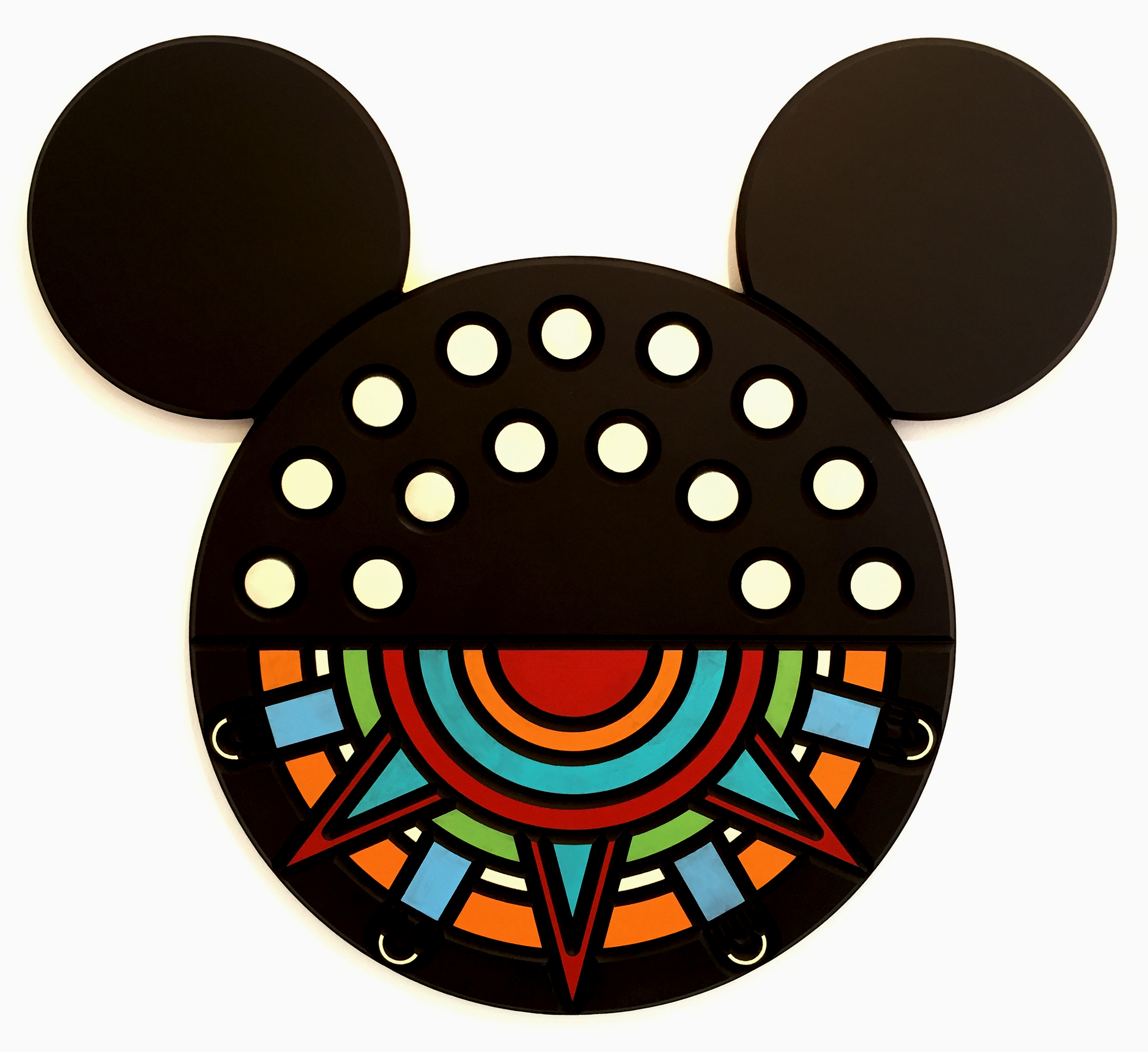 Contemporary Codices: Current Archives of Latinx, Xicanx, and Indigenous Cultures
Group exhibition by Latinx, Xicanx, and Indigenous artists:
Xico González
José González
Greg Iron
Kalli Arte
Edgar Lampkin
Lurac
Oscar Magallanes
Chucha Marquez
Mayra Ramos
Yvonne Saldaña
Stephany Sanchez
On June 9th, Sol Collective has the honor of hosting the opening reception for "Contemporary Codices: Current Archives of Latinx, Xicanx, and Indigenous Cultures," group art exhibition co-curated by Monica Vega Latona and Luis R. Campos-Garcia, that will be on display at Sol Collective during June 2018.
Before the Conquest, Pre-Columbian groups of Mixtec, Mexica, and Mayan cultures used graphic books to record information and to communicate their messages. These books documented everyday life and knowledge with full-color imagery. Even after European contact, indigenous and mestizo culture was archived in codices, paintings and sculptures.
Throughout Latino history, culture has been documented with the printed image from silkscreen and other printmaking techniques, murals, and paintings with messages of political, economic struggle, cultural pride, and popular culture.
Our cultures have morphed into various forms of cultural celebration. From images of La Lotería on band t-shirts to La Virgen tattoos, calavera silkscreens, papel picado zones. From Zapatista photos to Chibi-style Che's, graphic art continues to document our stories and legacies.
This show connects the past and the present, celebrating Latinx, Xicanx, and Indigenous cultures. Through the visual art of comics, silkscreens, zines, drawings, prints, paintings, and mixed media, artists reclaim cultural identity with contemporary art to tell our stories.
Opening reception: Saturday, June 9th, 5 – 8 pm.
Exhibition dates: On display from June 9th to July 7th, 2018
Free and open to the public!
Location:
Sol Collective Arts and Cultural Center
2574 21st Street
Sacramento, CA 95818