Closing reception Dec. 16th, 5-8 PM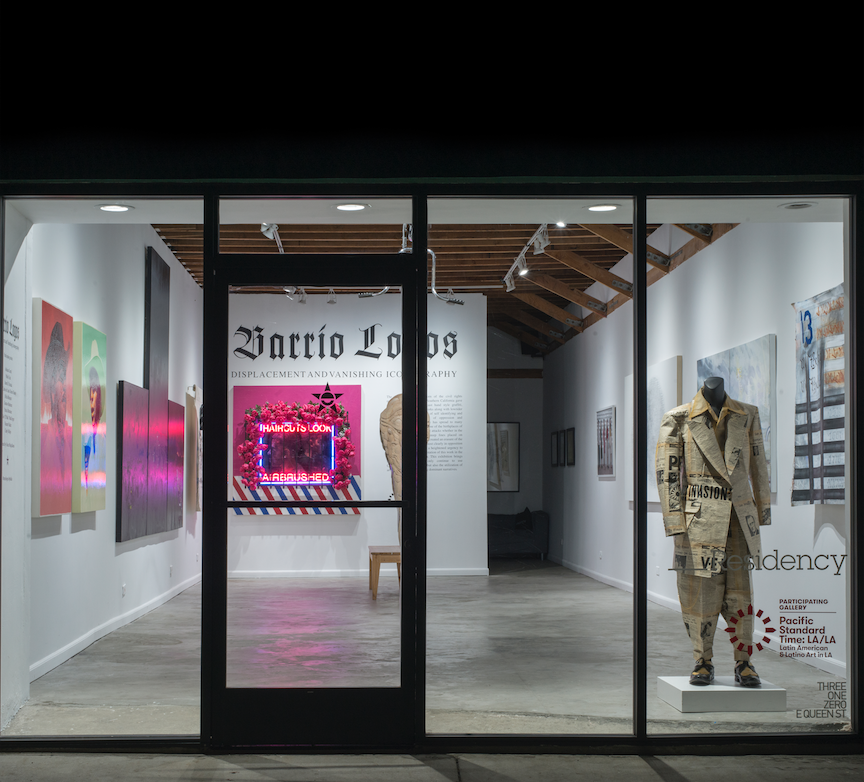 PARTICIPATING ARTIST: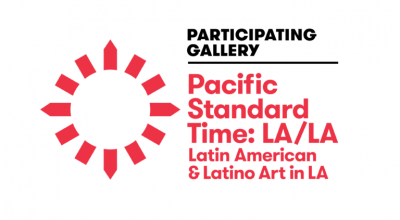 About PST: LA/LAPacific Standard Time: LA/LA is a far-reaching and ambitious exploration of Latin American and Latino art in dialogue with Los Angeles. Led by the Getty, Pacific Standard Time: LA/LA is the latest collaborative effort from arts institutions across Southern California. Through a series of thematically linked exhibitions, Pacific Standard Time: LA/LA will present a wide variety of important works of art, much of them new to Southern California audiences. While the majority of exhibitions will have an emphasis on modern and contemporary art, there also will be crucial exhibitions about the ancient world and the pre-modern era. With topics such as luxury objects in the pre-Columbian Americas, 20th-century Afro-Brazilian art, alternative spaces in Mexico City, and boundary-crossing practices of Latino artists, exhibitions will range from monographic studies of individual artists to broad surveys that cut across numerous countries.
---