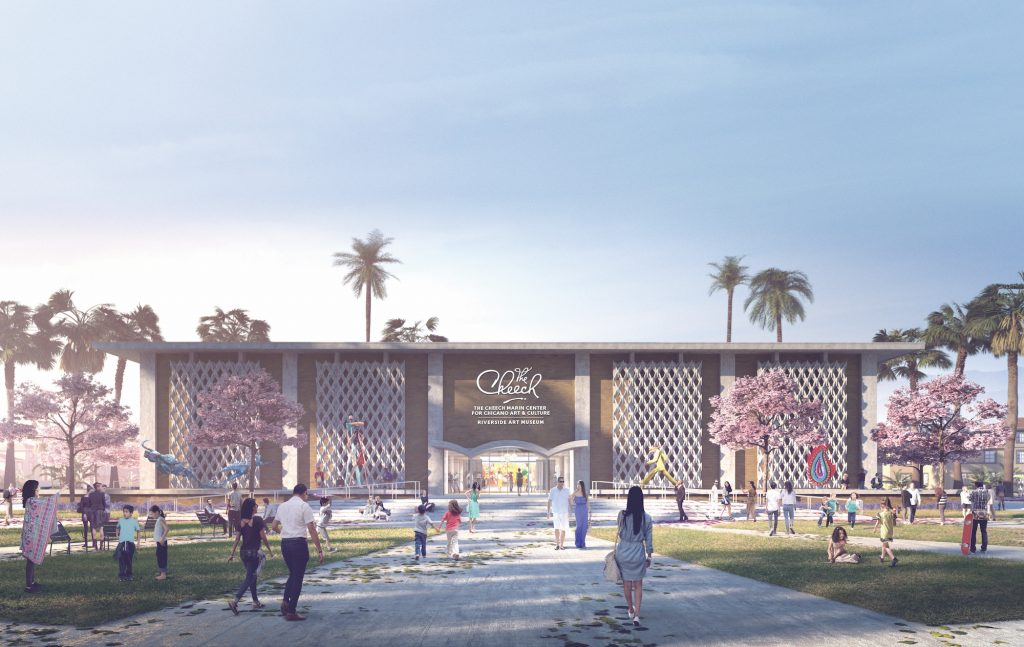 There will be two of my works on display as part of the inaugural exhibition at the new Cheech Center for Chicano Art.
The Cheech Center opens June 18! Come celebrate with us as we open the doors of the long-awaited center for Chicano art and culture. 

The Opening Day Art Festival will take place along Mission Inn Avenue in front of The Cheech and the Riverside Art Museum from 10 a.m. to 7 p.m. With art vendors, food, and live music, plus a full day of entertainment headlined by Pachuco Jose Y Los Diamantes at 5:30 p.m. this will be an event for the whole family to enjoy! Opening day is presented by US Bank. For more info click here.

The Art Festival is free and open to the public. See you there!

Admission into The Cheech on opening day is sold out and limited to ticketholders only. To purchase advanced tickets to The Cheech this summer, visit riversideartmuseum.org/get-tickets.